High Performance Computing for the West of Scotland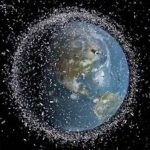 Strathclyde Ranks First in Europe at
News
Jun 2017
1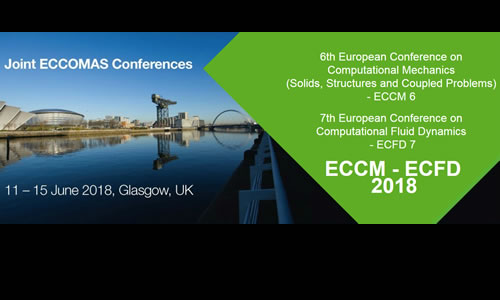 Joint 6th ECCM & 7th ECFD
Announcements
Feb 2017
2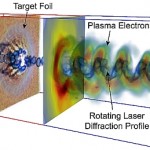 New twists in the diffraction of
Apr 2016
3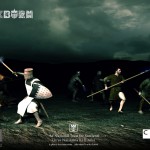 The Battle of Bannockburn
May 2014
4
Computational Solid Mechanics
Apr 2014
5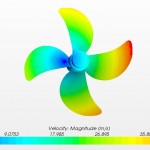 Hydroacoustic Modelling of Underwater Noise
Sep 2013
6
Monte Carlo Modelling of Spacecraft Re-Entry
Jan 2013
7
ARCHIE-WeSt is a regional supercomputer centre at the University of Strathclyde 
dedicated to research excellence and wealth creation in the West of Scotland.
Funded by EPSRC, we operate in partnership with the Universities of Glasgow, Glasgow Caledonian, West of Scotland and Stirling.
The centre was established in March 2012 by a £1.6M award from the EPSRC e-Infrastructure fund to establish a regional centre of excellence in High Performance Computing. The aim of the centre is to provide High Performance Computing capability for Academia, Industry and Enterprise in the West of Scotland.
Archie comprises almost 3500 cores for distributed parallel computing providing almost 38 Teraflops peak performance, eight 512GB RAM large memory nodes, 8 GPU servers, 2 visualisation servers and 150TB of high performance LUSTRE storage.